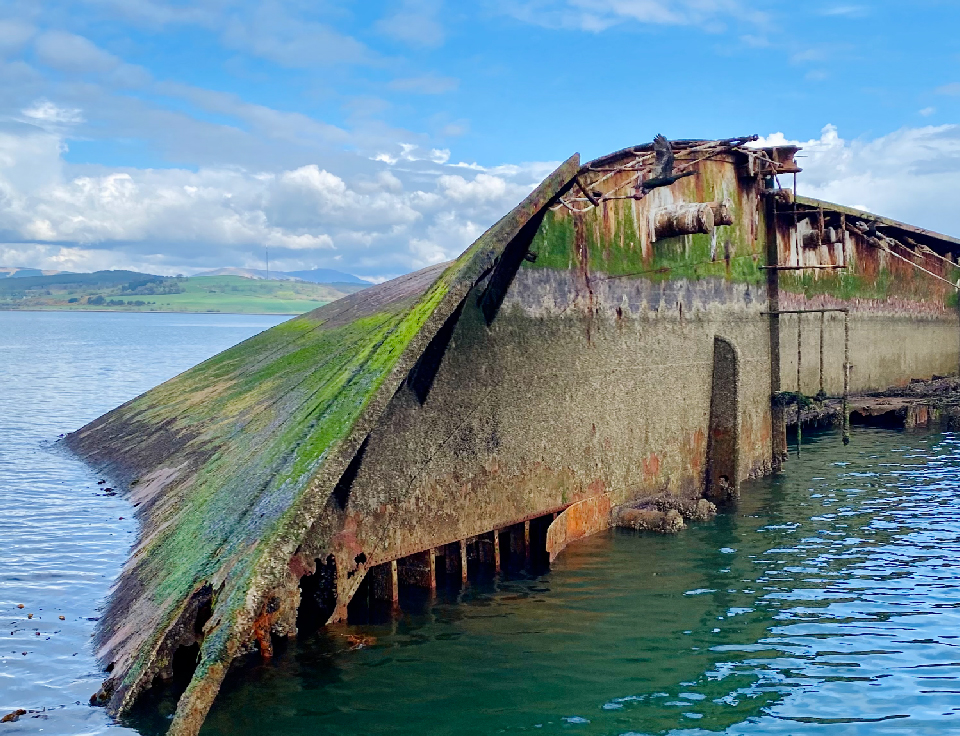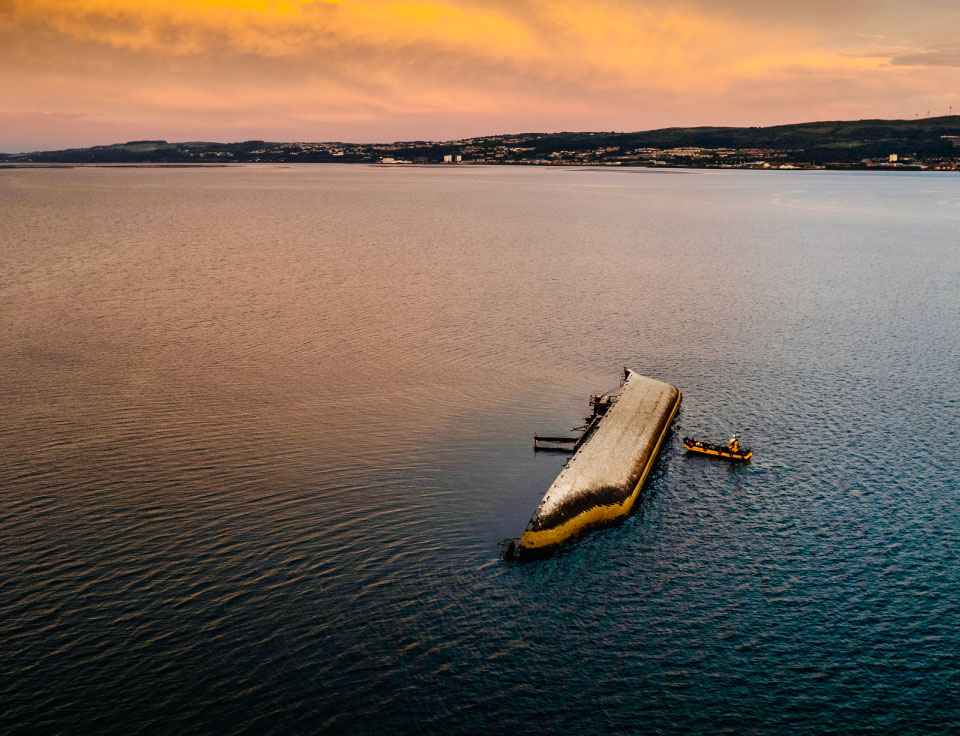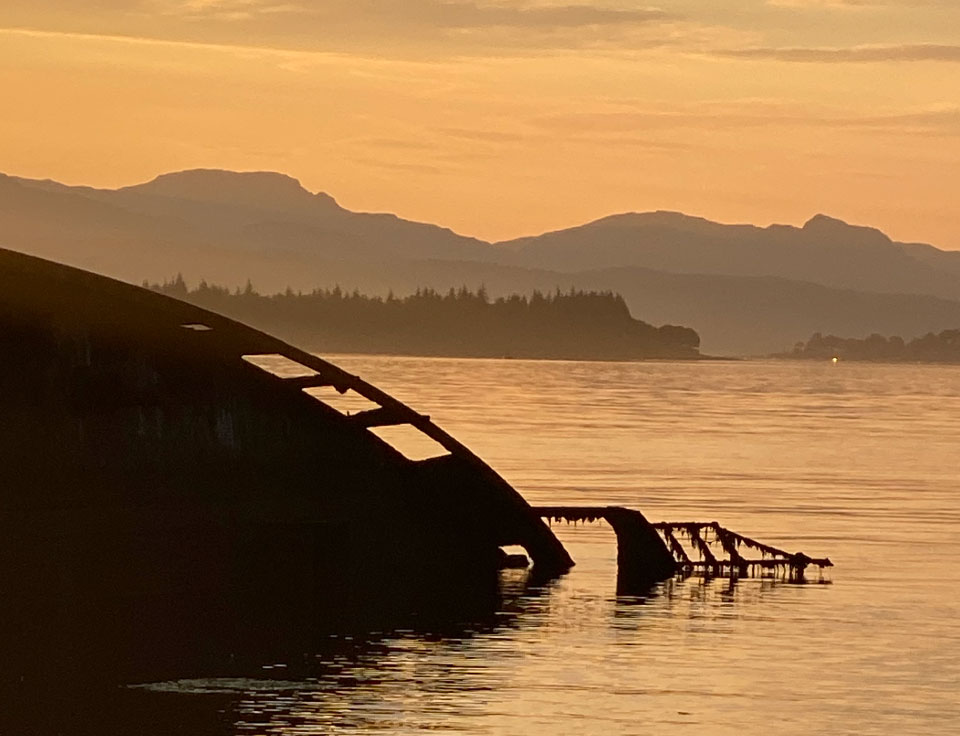 Greenock's biggest visitor attraction, the iconic shipwreck of the MV Captayannis.
This wreck has become a landmark of the River Clyde and provides a unique opportunity to explore a piece of history from our local area. The ship has been stripped of valuable metals and fittings over the years, though some of her wooden decking remains in remarkably good condition after more than 40 years in the sea.
She settled at a 90 degree angle to the water where she has remained ever since. Over the years, she has become a haven for various birds and sea-life animals who have made home in the wreckage. This trip gives you the opportunity to see this wildlife up close and get within touching distance of the Sugar Boat.
Meeting Point: James Watt Dock Marina, Greenock
Known locally as 'wee Cumbrae', Little Cumbrae lies barely a kilometre to the south of its larger neighbour, Great Cumbrae. Little Cumbrae is a rough and rocky island, more like a Hebridean island than to some of its neighbours in the Clyde.
Little Cumbrae for many years was uninhabited, the island is now being looked after by two residential caretakers, Peter and Linda. 
A simple tower house of the 15th century rises through 3 storeys to a checkered corbel wall equipped with rounds. The entrance is at first floor level by means of an external wooden stair. The walls are pierced by gun loops and the tower was once surrounded by a rampart and ditch. It was burned by Cromwell in 1653 and was ruinous but is now in splendid condition though unoccupied.
Meeting Point: RNLI Slipway, Largs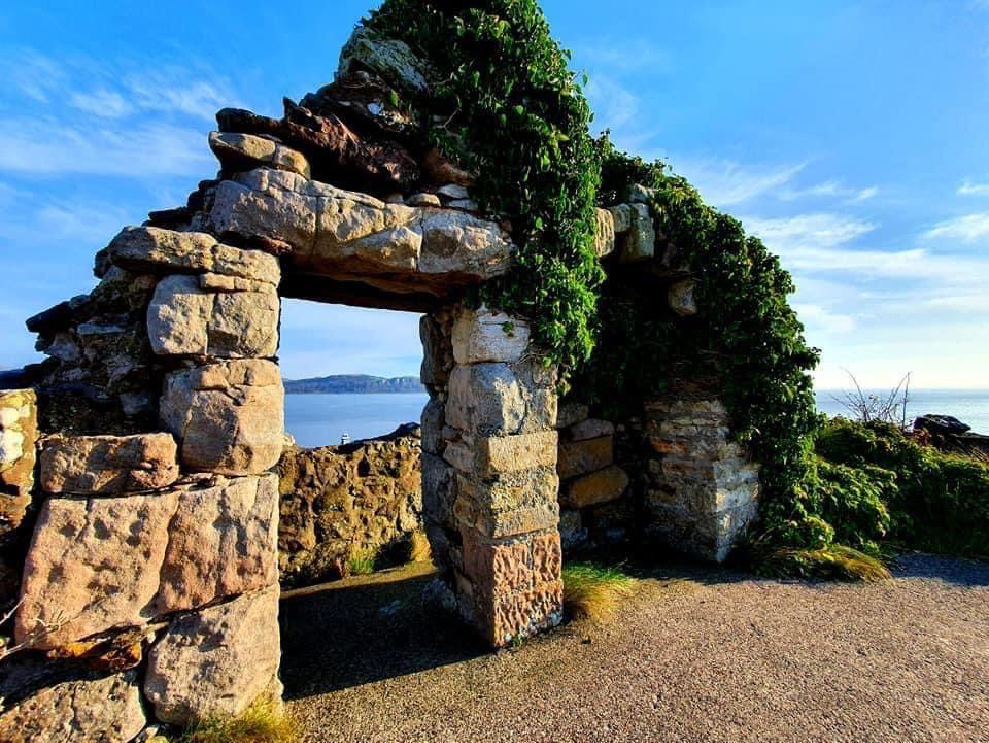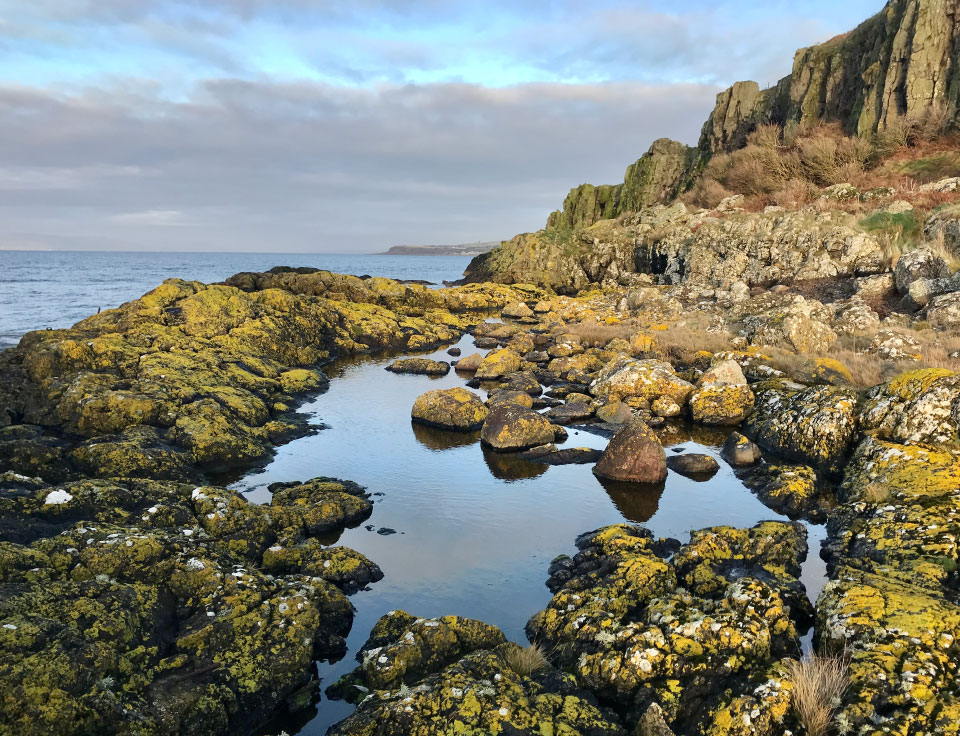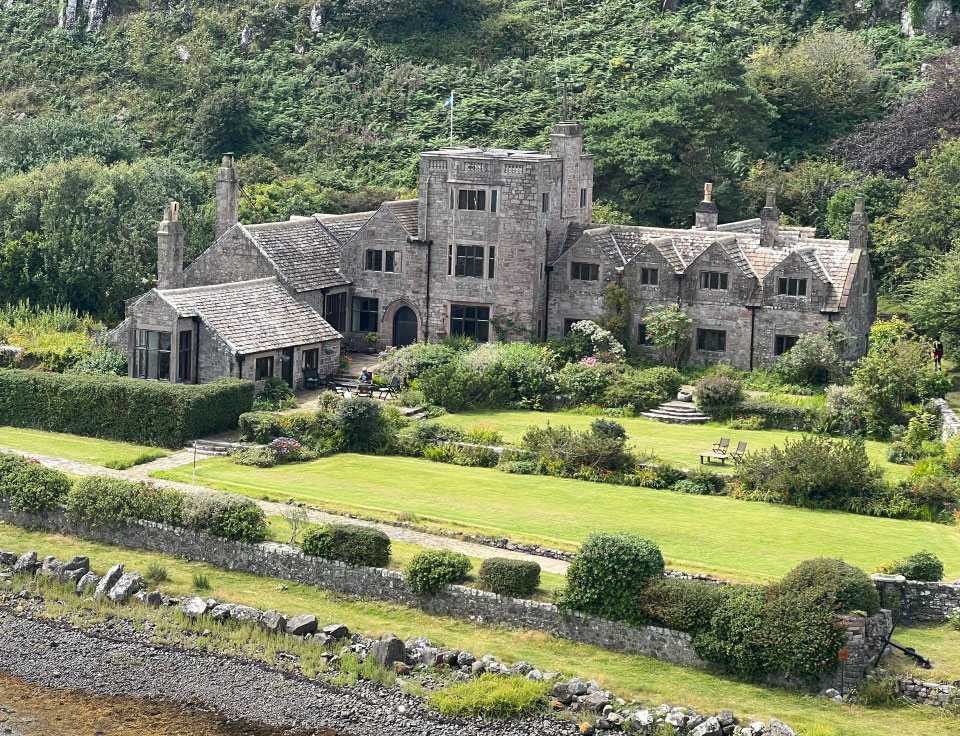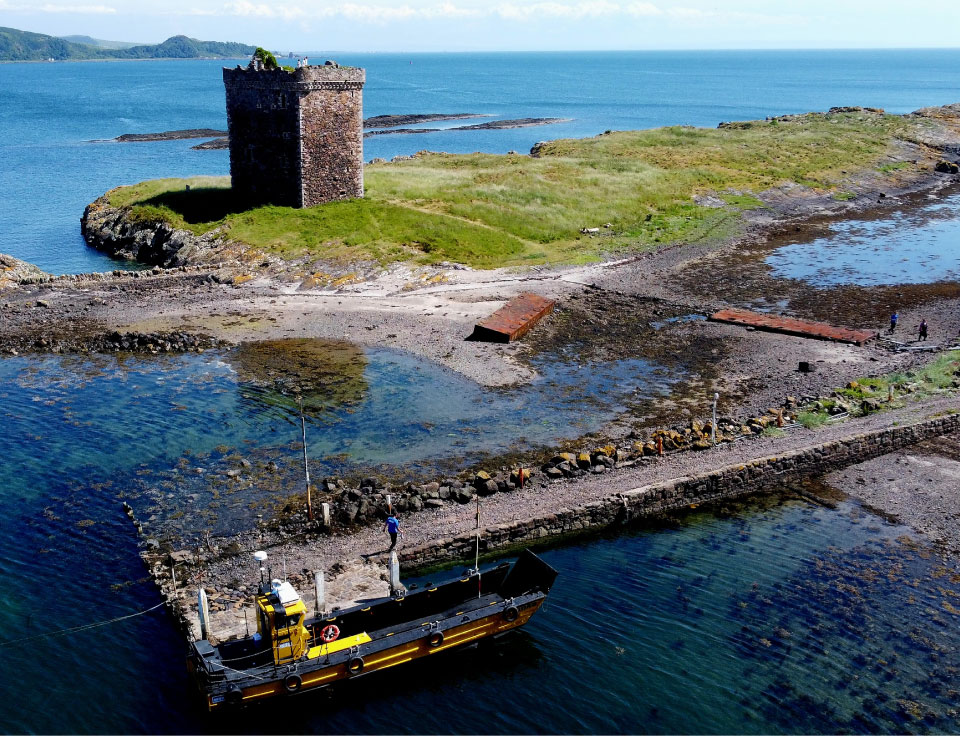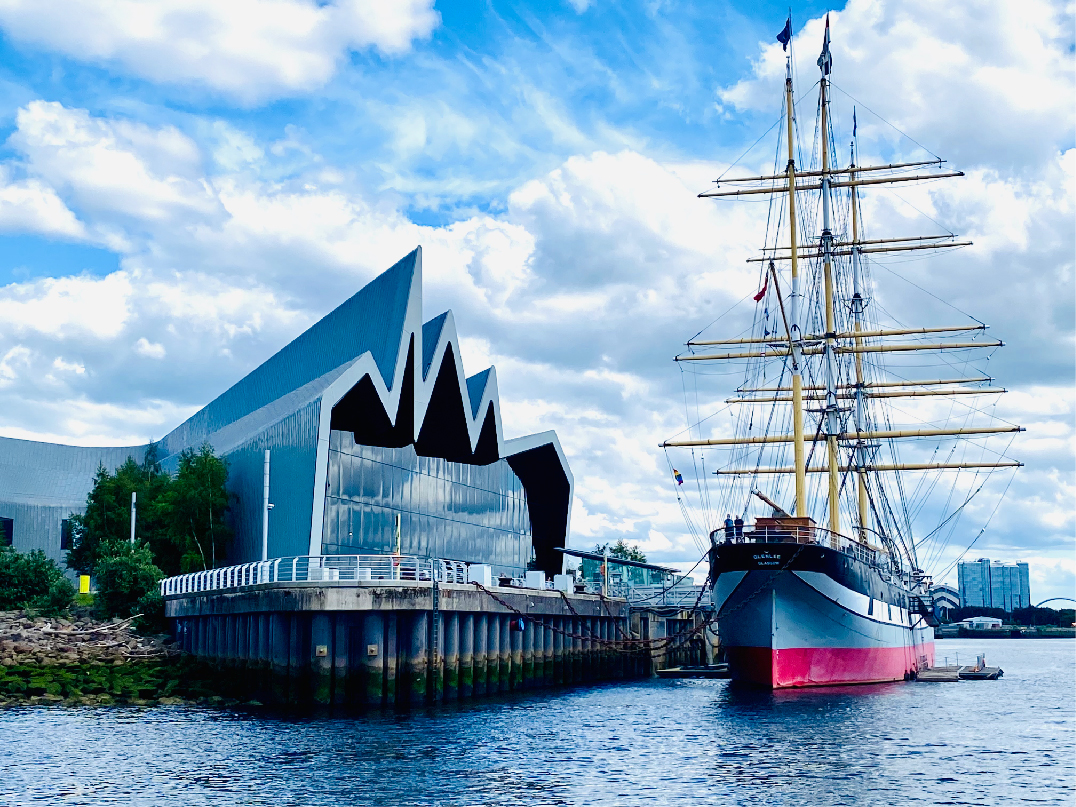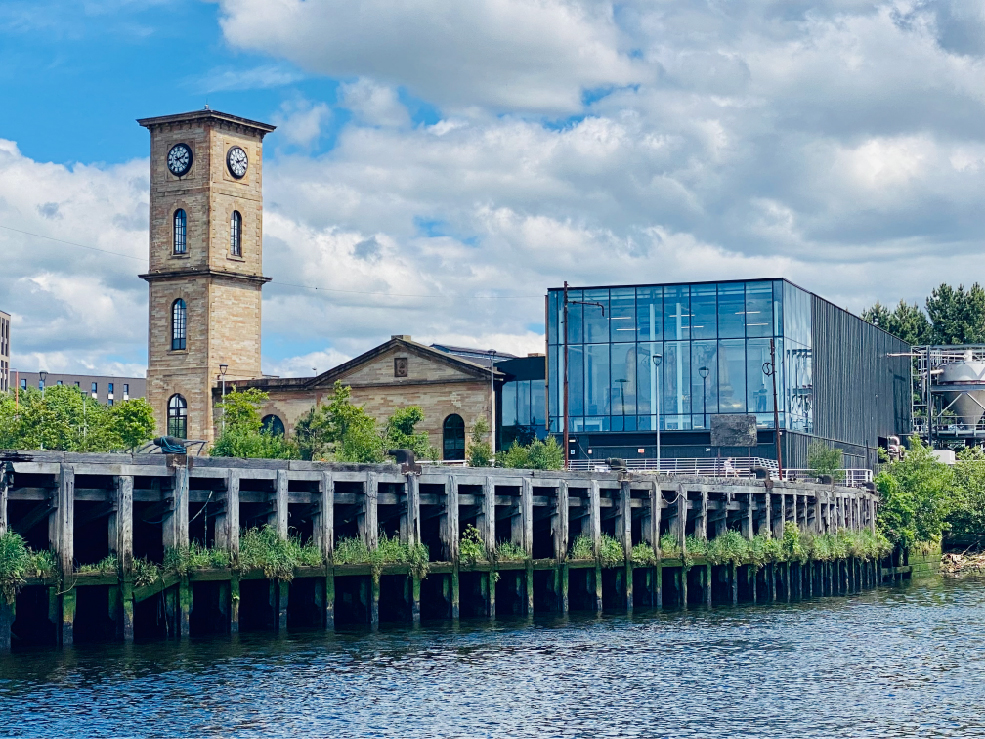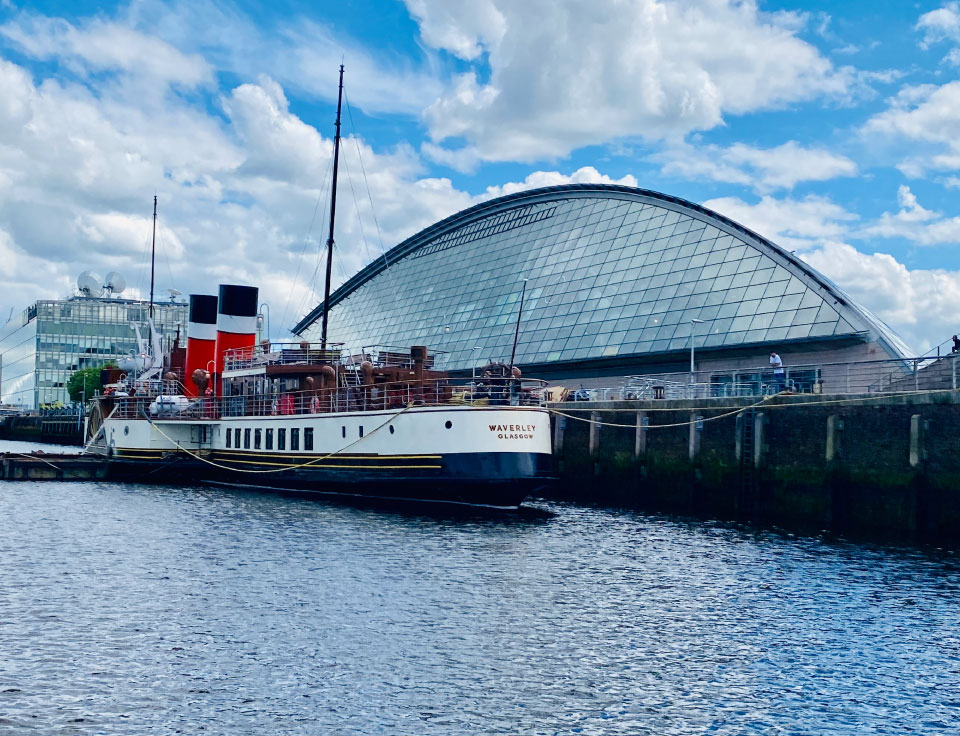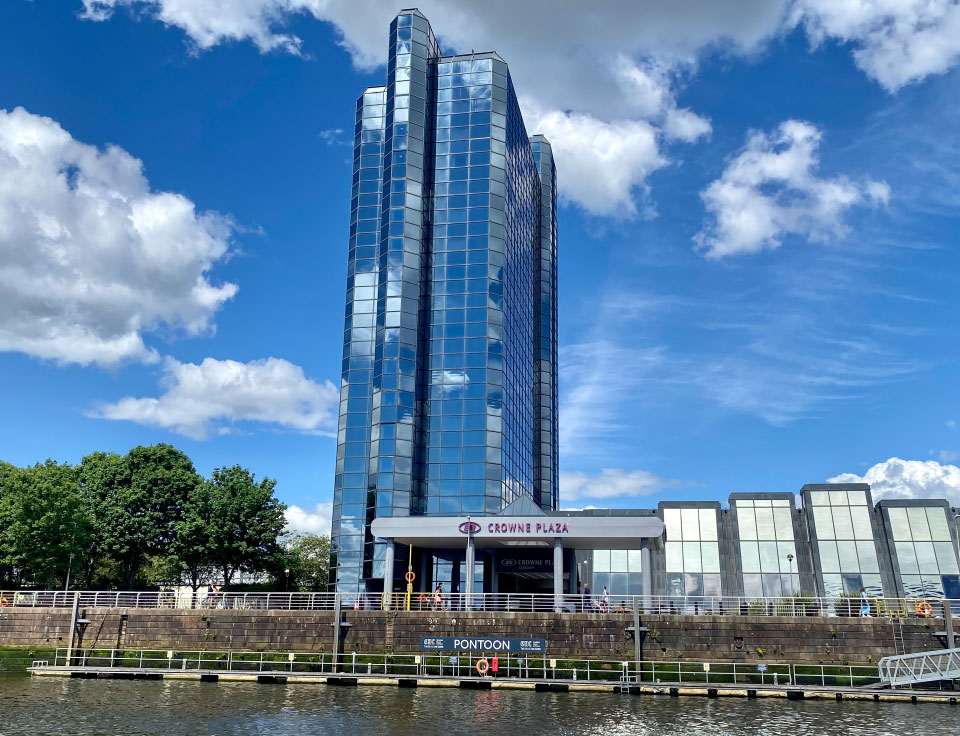 We are delighted to offer our customers our new and exciting Glasgow boat tour. This trip will operate from the boating pontoon at Braehead shopping centre, making parking convenient for you all. The trip will last approximately 1 hour and will incorporate various interesting sights to suit people of all age groups!
Meeting Point: Pontoon at Braehead Shopping Centre
Join us for an exciting fast Rib trip on the Firth of Clyde. Your one hour trip at an exhilrating speed will take you into the open waters of the clyde and into some of our islands and sea lochs. During this trip you can take in some of the magestic scenery we have on our doorstep and the possibility of seeing some wildlife such as dolphins, seals, porpoise and various birdlife. This thrill seeking trip is suitable for ages 5 and above. Life jackets will be provided by our crew members.
Meeting Point: James Watt Dock Marina, Greenock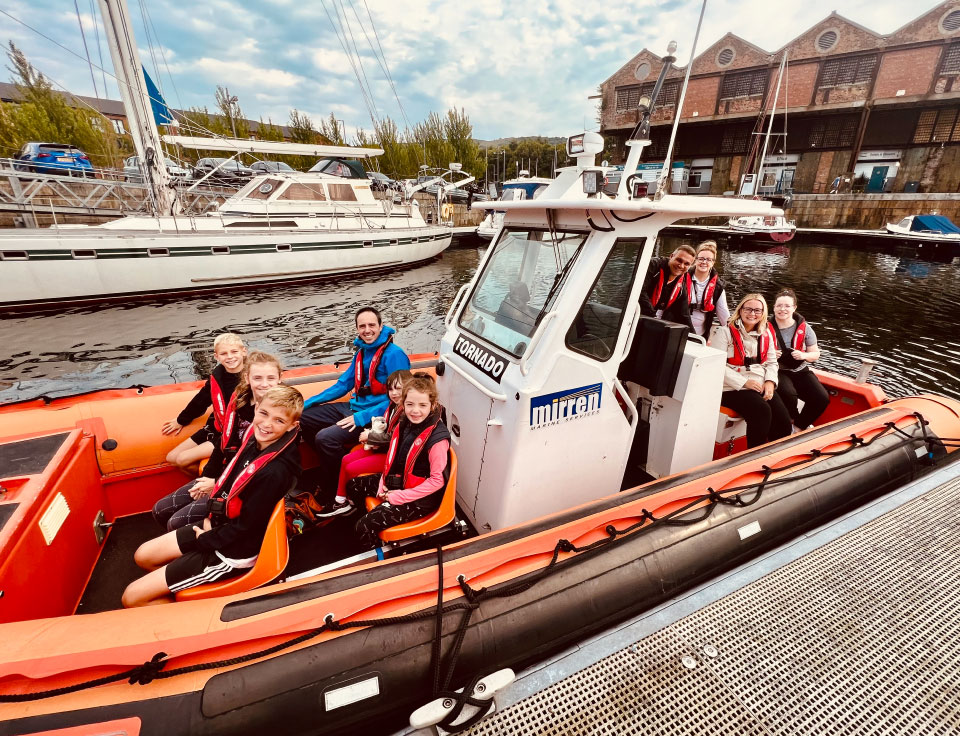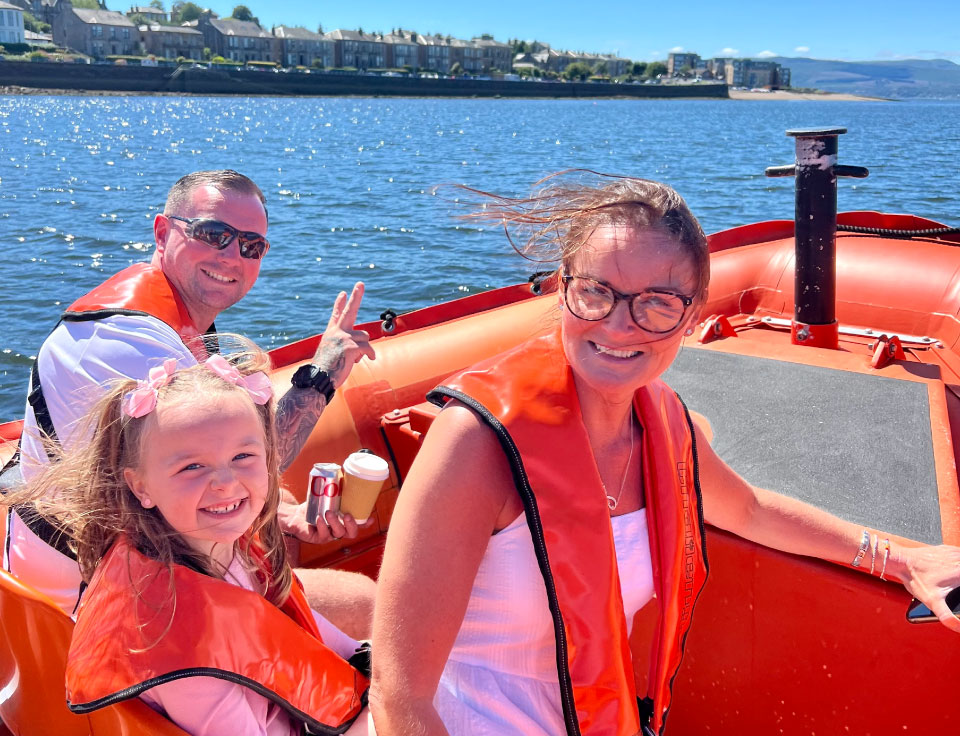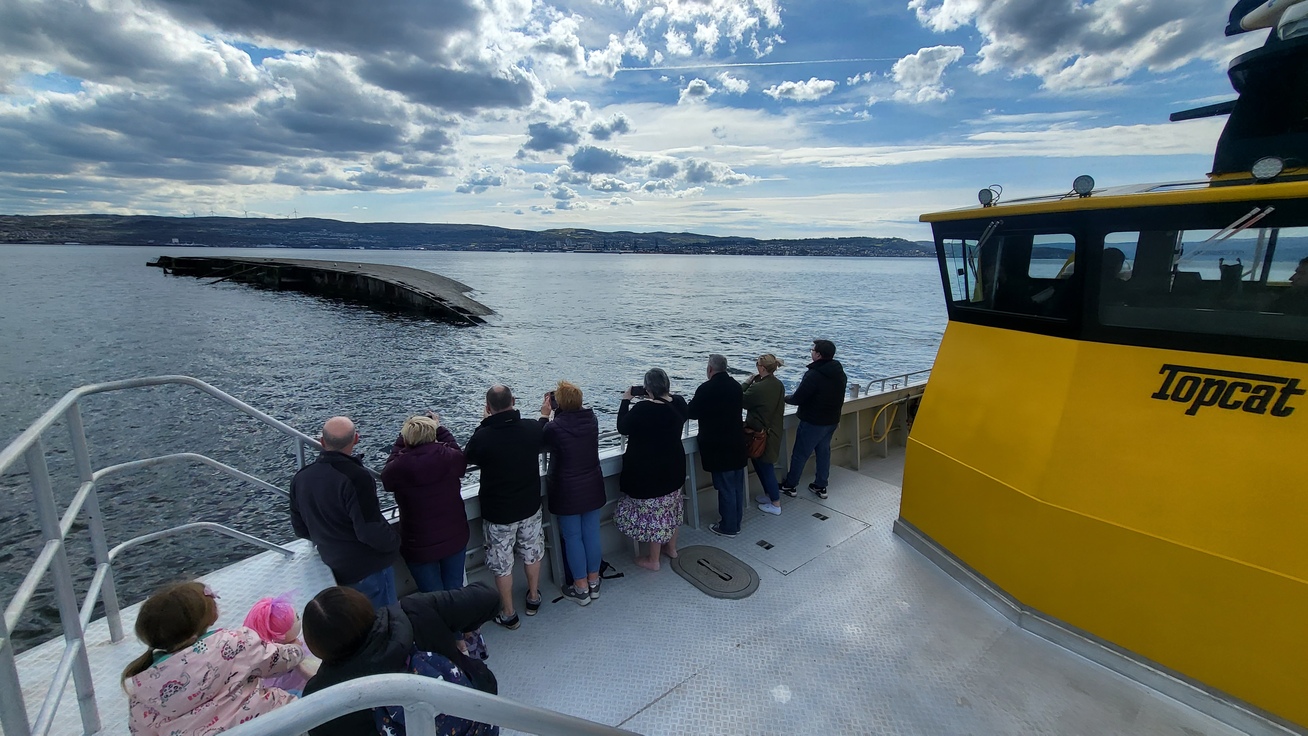 DOLPHIN SPOTTING, HOLY LOCH & SUGAR BOAT TOUR
During this 2.5 hour tour we will sail past the iconic Custom House building and Greenock esplanade, then onwards past Gourock and the historic Cloch lighthouse. We will then sail over to explore The Holy Loch (An Loch Sianta Gaelic) taking in the breath-taking scenery of surrounding shores and mountains, leaving The Holy Loch passing strone point and on towards Kilcreggan. We will then be passing the mouth of the Gare loch home to the UK's nuclear submarine base and finally on to the historic landmark MV Captayannis Sugar boat wreck.
During this trip you are very likely to see some of the local wildlife such as porpoises, sea birds like Herons and Gannets and most importantly the local dolphin pod with their latest baby addition named 'Clyde'.